We Focus on Your IT Systems So You Can Focus on Your Clients.
Today, professional services (PS) firms like financial advisors, accountants, and lawyers, face increasing competition and pressure from clients to deliver responsive and high-caliber services. To address these challenges, innovative firms realize that technology plays an important role. In fact, your IT systems can be a key enabler.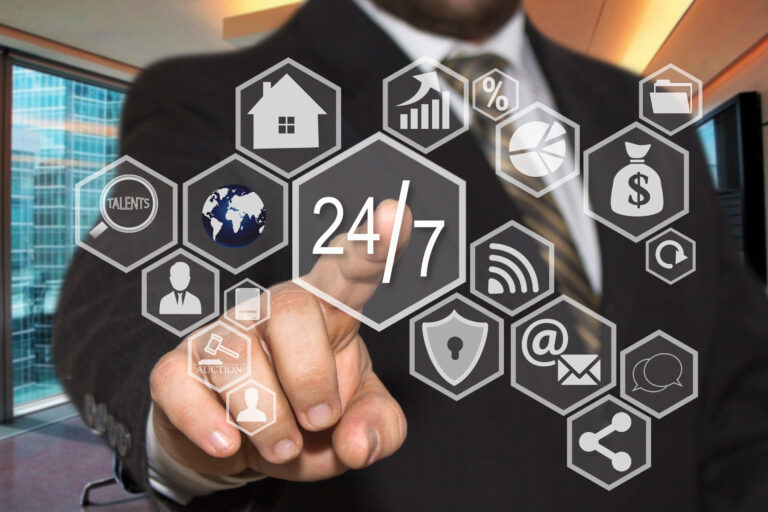 Ensure "always on" access to your critical systems
Time is money. You can't afford downtime and poor performance of your cloud and on-premises applications. Systech ensures you have uninterrupted access to the IT tools you use everday like email, business applications and internet access.
Protect Your Client's Data
Your clients trust you with their personal financial, legal and medical information. Your business reputation depends on protecting this data. Systech provides protection when bad things happen like hardware failures, natural disasters or hacker attacks. Systech offers a full range of disaster recovery and managed security to ensure your data – and reputation – are protected.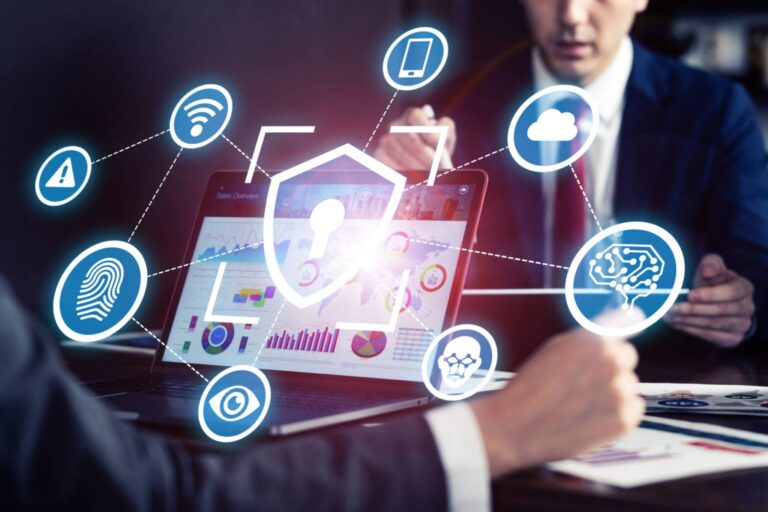 IT for Professional Service Organizations
Advanced automation can streamline your business processes, save time, and cut costs by improving efficiencies and eliminating manual tasks. By automating repetitive and routine tasks, your staff is freed up to focus on solving more sophisticated, high-level problems.

PS firms are also embracing digital technologies, artificial intelligence (AI), and machine learning (ML), enabling them to revolutionize front- and back-office operations. Digital technologies are transforming the ways firms recruit talent and engage clients. AI focuses on data processing but will quickly evolve to providing advanced data analytics and other new applications, such as predictive coding. Machine learning and analytics are reimagining insight generation. For example, innovative PS firms are using ML to help them transition from a time and materials pricing model to a value-based model.

As you embrace the age of advanced automation, digitization, and AI, there is nothing more important to a PS firm than data security. Your relationship with your clients is based on trust and there is nothing more unsettling than having your clients' personally identifiable information (PII) or protected health information (PHI) compromised.

PS firms are also subject to many other compliance regulations. If your firm takes in any credit card payments, you must abide but PCI DSS. Non-compliance can result in fines as high as $100,000 a month for any month you are non-compliant. If you deal with PHI, you are subject to HIPAA privacy requirements. And if your firm collects the data of EU residents, whether you collected a payment or not from them – you are required to comply with the GDPR or face non-compliance fines.

From automation, to digitizing your business, to embracing AI and ML, and ensuring security, you expect a lot from your IT systems. But it takes experts and IT specialists to develop and manage them – whether you have a complex IT infrastructure or just a few servers, workstations, and laptops.

If your systems are unstable, it will cost you money in downtime, lost staff productivity, and client dissatisfaction. A down system means your staff can't share work and collaborate with co-workers and clients. Suffer a cyber-security attack and your clients' personal data can be compromised. If you cannot roll out a new application or cloud platform on time, you can lose clients and revenues to competitors.
Why spend money and time worrying about your IT systems when Systech offers IT services personalized to your firm's specific needs?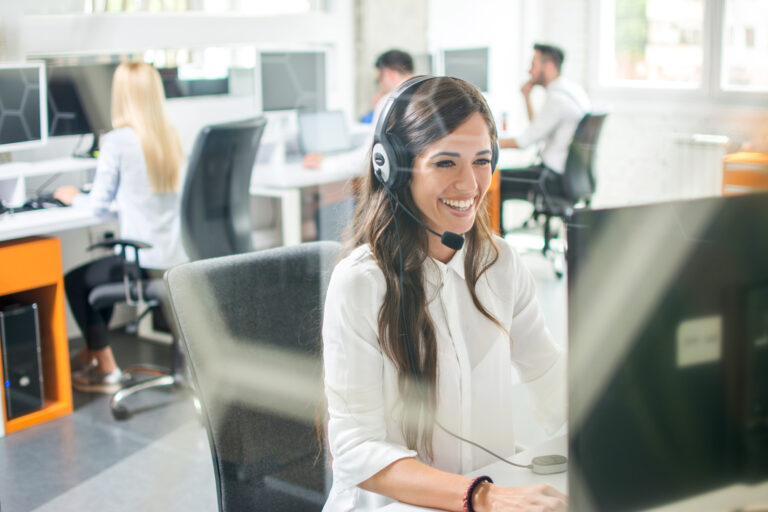 How Systech helps
Systech offers one-stop-shop IT services that cover the full range of cloud and on-premise IT management needs, from ongoing IT management and end-user support, IT strategy and leadership, technology upgrades, cloud migrations, security and regulatory compliance. Whether you want to outsource the management of your IT systems or looking for IT staff augmentation, Systech can provide the exact IT service you need.