We Understand Your Information Technology, And Your Industry.
Our focus is helping small and mid-sized businesses to get the most out of their IT. Industries have their unique challenges. Systech has broad expertise across industries, with a deep understanding of business critical applications that matter.
Advertising & Marketing
This is a good time for the advertising and marketing industry. Most advertisers are delivering solid financial results and the move towards digital and advanced technologies is transforming business operations and the supply chain faster than ever. Over the next few years, marketers will become smarter, faster, and more efficient as they explore technologies, such as big data, digital twins, AR/VR, mobile targeting, connected services, AI technology, and autonomous devices to improve efficiencies, productivity, and collaboration; scale operations; and open new opportunities.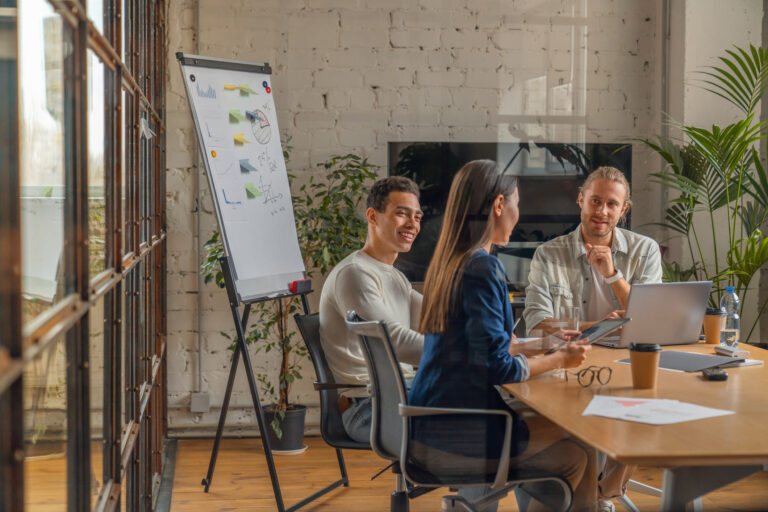 Financial Services
Financial services (FS) firms face many IT challenges in the digital age. For example, many FS firms are 100-percent focused on transforming the customer experience. Today, it's about embracing digital technologies to create omni-channel communications with customers and open new revenue opportunities, such as mobile banking.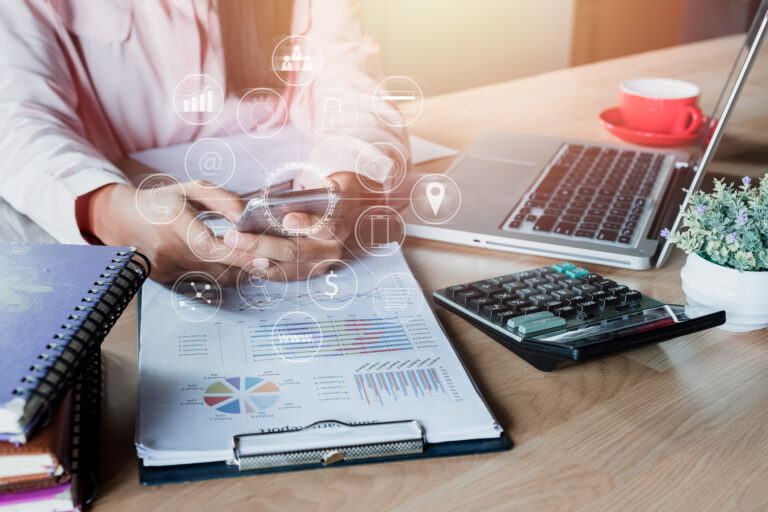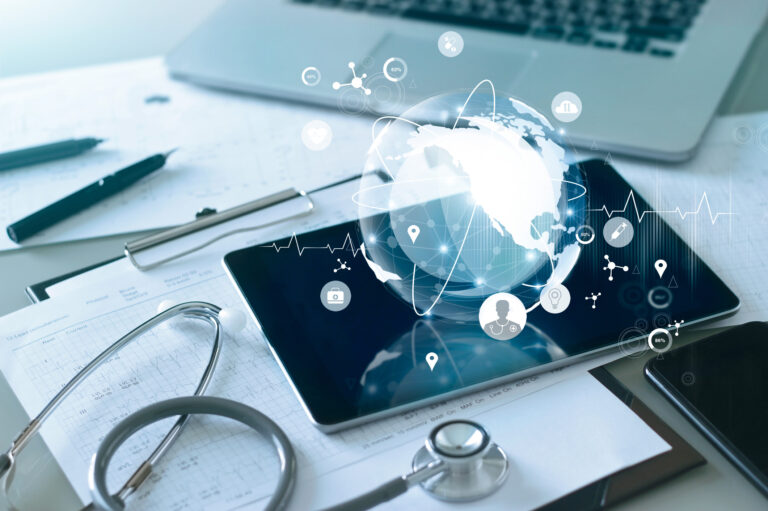 Healthcare
In recent years, healthcare organizations and healthcare focused specialists such as Applied Behavioral Analysis (ABA) & home care providers are adopting modern IT technologies at an accelerating rate. Since the enactment of the HITECH Act and the meaningful use of electronic health records (EHR), the industry is being driven to change. As the Centers for Medicare and Medicaid Services (CMS) continues to advance EHR regulations, HCOs will need to advance the adoption of IT technology. This presents new IT opportunities and it also presents new challenges.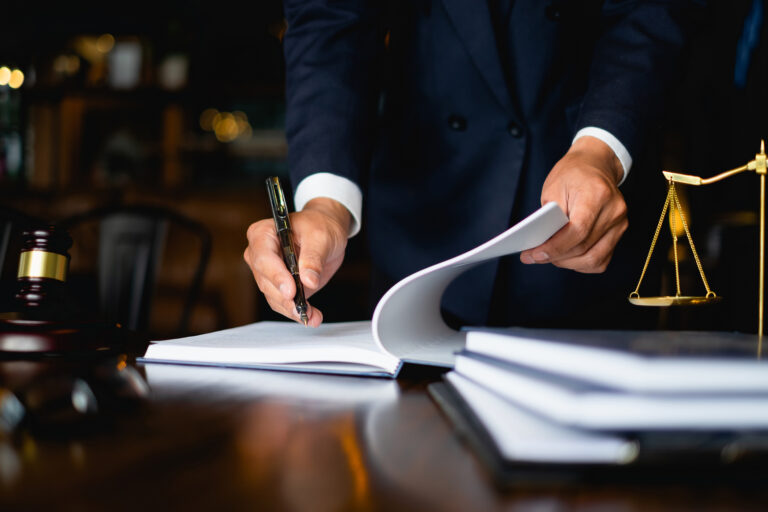 Legal
Legal firms rely on their IT systems for multiple purposes – from managing their administration, documents and operations to help deliver services to their clients. New secure technologies are quickly advancing and changing the core concepts of what it means for legal professionals. Regardless of their tight budgets, legal organizations are embracing new technologies to improve the collaboration experience, keep clients engaged, and better support employees for their digital lives and work efficiencies.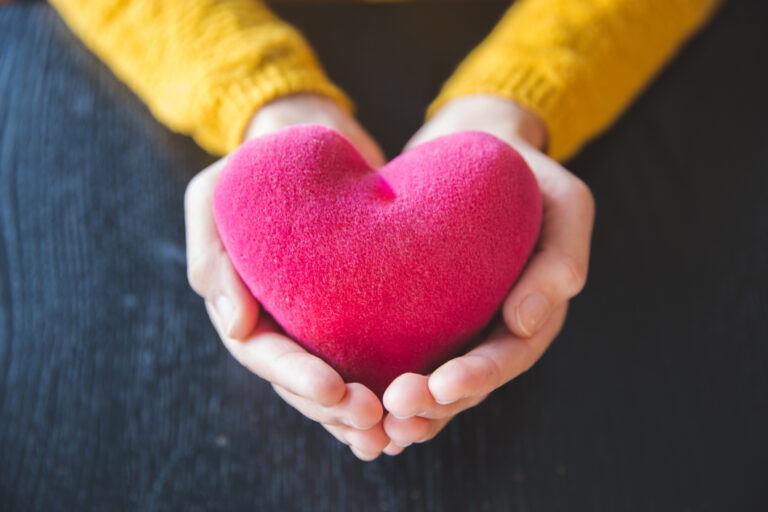 Non-Profit
As a non-profit, you have challenges that are unique to your business: promoting your mission, raising funds, meeting an array of compliance requirements, and hiring qualified staff — all with a very limited budget. You also have a limited budget when it comes to your IT systems. Regardless, you rely on technology to keep your day-to-day business operations running, connect with staff, volunteers, supporters, members, and donors, and get the data you need for management and compliance reporting.
Professional Services
Today, professional services (PS) firms like financial advisors, accountants, and specialty niche businesses, face increasing competition and pressure from clients to deliver responsive and high-caliber services. To address these challenges, innovative firms realize that technology plays an important role. In fact, your IT systems can be a key enabler.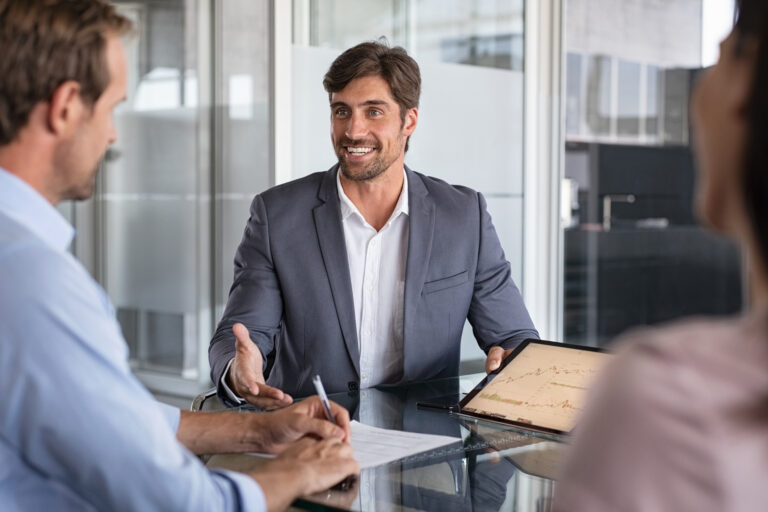 Startups
If you are an entrepreneur, startup business owner, or small business, you and are responsible for managing your technology and ensuring you have the right tools to be agile and efficient with your resources. You know that it is a time-consuming job. You also know it is fraught with risk. Your IT technology enables you to provide the best offering to your customers and when something goes wrong, it can significantly impact the success of your organization. Let us handle all the worries of your technology, while you focus on growing your business.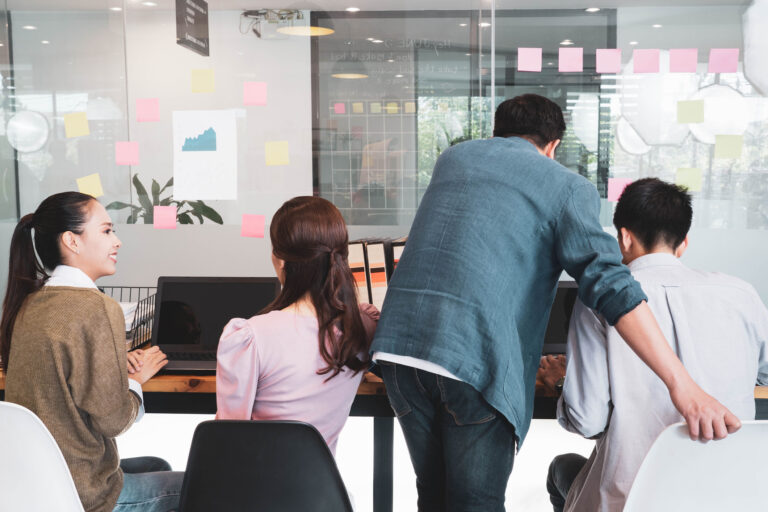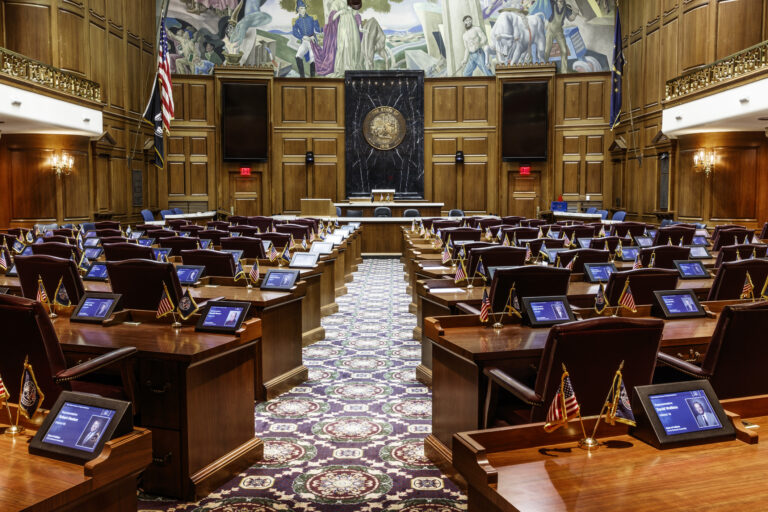 State & Local Government
State and local government agencies deal with more complex IT issues than organizations in many other industries. Their first challenge is to balance tight budgets with fewer resources while meeting the growing demand to modernize the digital services they provide to citizens. For example, many municipalities are creating smart cities, which require use of 5G networks, artificial intelligence (AI), blockchain, ubiquitous connectivity, and human-centered design to improve the quality of government services and citizen welfare.