Audit Services
Identify vulnerabilities, find tailored solutions and ensure procedures are being followed. Systech IT internal audit services help organizations understand their key technology risks and how well they are mitigating and controlling those risks. Our professionals provide insight into the threats inherent in today's highly complex technologies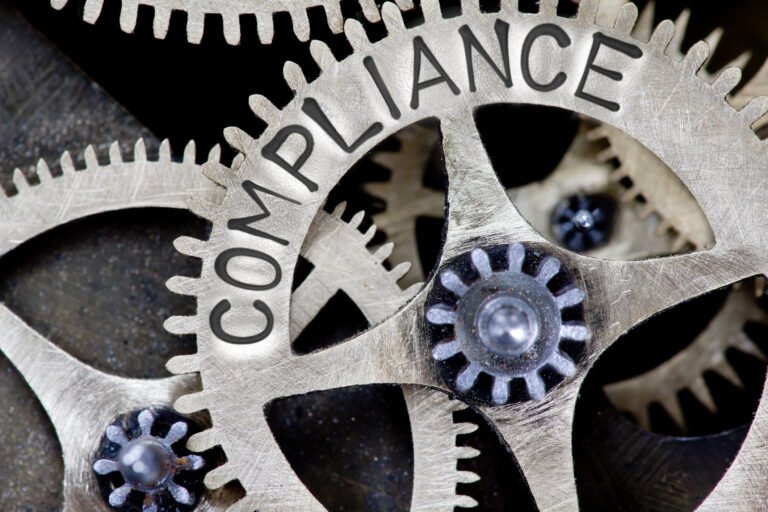 Security Risk Assessments
A Security Risk Assessment identifies the key security controls in your network. The SRA is the critical first step in determining what security investments will yield the most cost effective return. All assessments are conducted by Logically Security, Audit, and Compliance Certified Information Systems Auditors (CISAs). All assessments follow best-practice guidance from NIST, ISO, GDPR, CIS and ISACA.
Audit and Consulting for Compliant Environments
Conducting an annual audit is an essential part of maintaining your security posture and regulatory compliance. Our ISACA certified professionals assess traditional and emerging technology risks and support audit functions when undertaking annual IT audit planning.

Systech works with many organizations to evaluate technology risks and controls within their environment to ensure policies and procedures are being followed by all users. We utilize a formal IT risk evaluation methodology to ensure the assessment of risk is both consistent and comprehensive.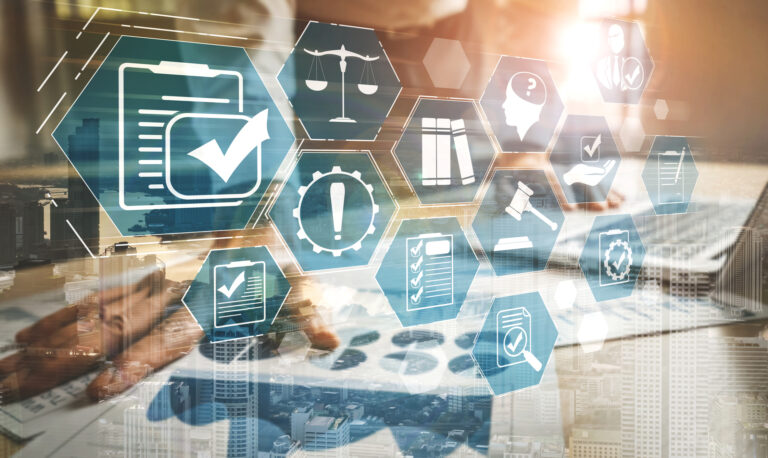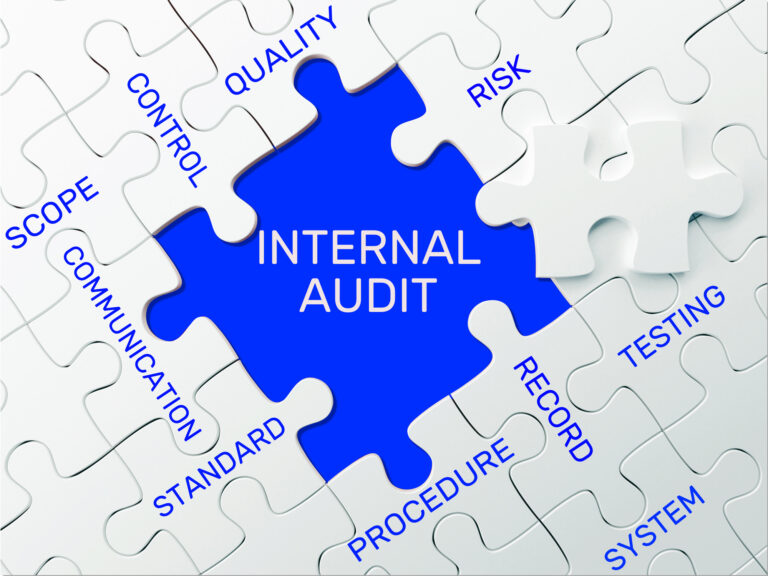 Internal Audit as a Service
We provide internal audit functions for a variety of organizations. Our team of ISACA certified auditors conducts a thorough assessment of risk across your organization. We not only identify issues, but we work with management to implement tailored solutions and put the appropriate controls in place.
Privileged Access Management
Do you know which users have access to all your accounts, applications, and network? One set of login credentials is often used by many IT administrators, making it challenging to implement an identity access management policy. These accounts are prime targets for attackers that breach your workstations. Think of your administrative account access as the master key to your network. Once an attacker has that key, they can enter any door they want with the same password and effectively breach your network.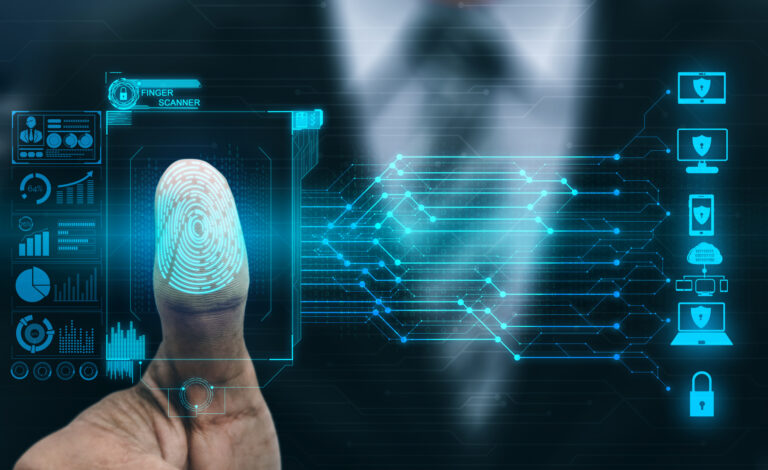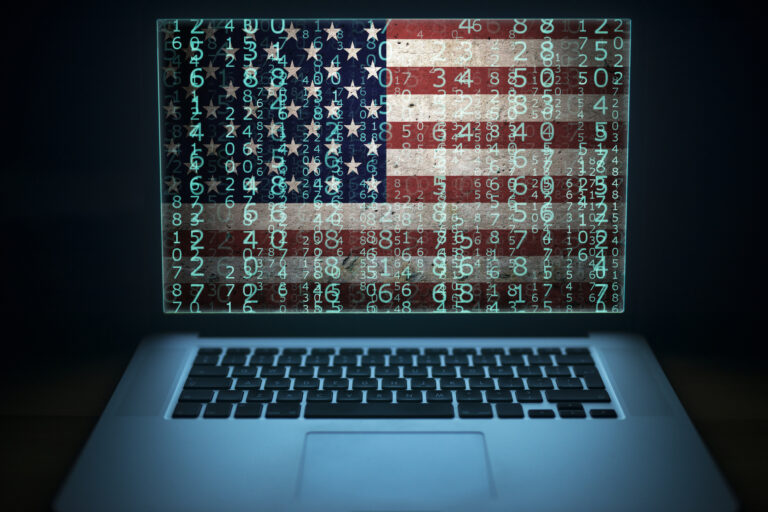 NIST
NIST, or the National Institute of Standards and Technology, develops and issues standards, guidelines, and other publications to assist federal agencies in implementing the Federal Information Security Management Act (FISMA) and in managing cost-effective programs to protect their information and information systems.
The Center for Internet Security
The Center for Internet Security (CIS) sets the standards for IT security by defining the best practice criteria to reduce risk in your IT environment. Along with NIST and ISO, Logically follows CIS standards and controls as part of our approach to securing your environment.