We Focus on Your IT Systems So You Can Focus on Your Clients.
Financial services (FS) firms face many IT challenges in the digital age. For example, many FS firms are 100-percent focused on transforming the customer experience. Today, it's about embracing digital technologies to create omni-channel communications with customers and open new revenue opportunities, such as mobile banking.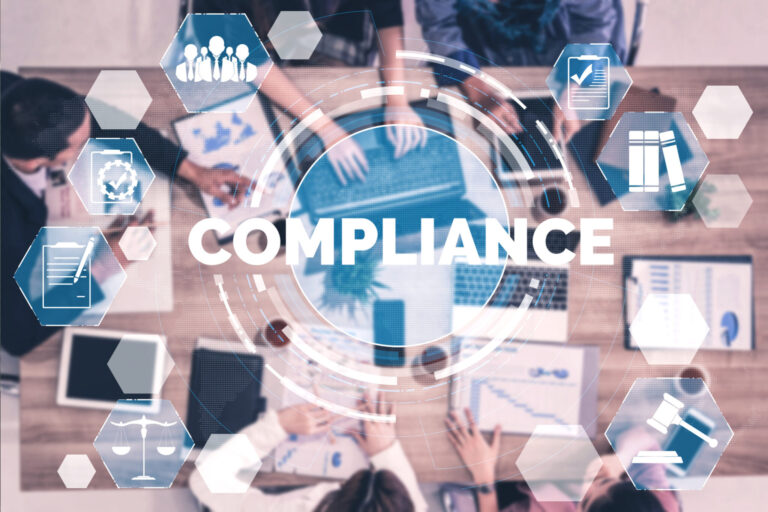 Regulatory compliance
Compliance is another on-going, top-of-mind challenge. While FS firms have always done business under a variety of regulatory and management requirements – GLBA, SOX, Dodd-Frank, the Patriot Act, PCI DSS, NCUA, FDIC, AML/KYC, etc., expect no let up when it comes to more regulations and more changes, particularly as new technologies emerge.
IT Security and Data Protection
Cyber-security is also a growing challenge and keeps FS industry executives and business owners up at night. According to PwC, 69% of financial services' CEOs report that they are either somewhat or extremely concerned about cyber-threats, compared to 61% of CEOs across all industries. Systech can help you put in place the IT security controls and backup and disaster recovery systems to keep your data safe and your business protected.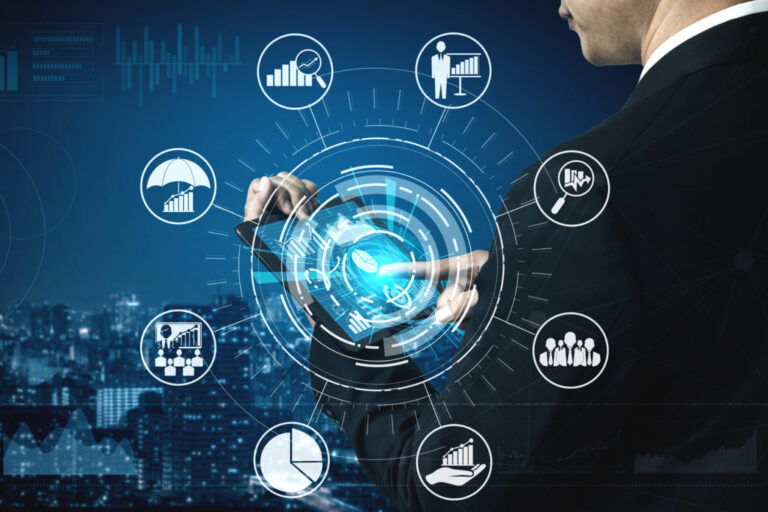 IT for Financial Service Companies
From digital marketing to compliance and security, you expect a lot from your IT systems. But it takes experts and IT specialists to develop and manage them – whether you have a complex IT infrastructure or just a few servers, workstations, and laptops. If your systems are unstable, it will cost you money in downtime, customer dissatisfaction, and lost revenues. A down system means your customers can't access their financial information or on-line banking.

Suffer a cyber-security attack and your customers' personal data can be compromised, which will severely impact your brand. If your systems are found out of compliance, it can cost you dearly in fines. If you cannot roll out a new application or cloud platform on time, you can lose customers and revenues to competitors.
Why spend money and time worrying about your IT systems when Systech offers IT services personalized to your firm's specific needs?
How Systech helps
Systech offers one-stop-shop IT services that cover the full range of cloud and on-premise IT management needs, from IT strategy and leadership, technology upgrades, cloud migrations, security and regulatory compliance, to ongoing IT management and end-user support. Whether you want to outsource the management of your IT systems or looking for IT staff augmentation, Systech can provide the exact IT service you need.