Systech Takes Care of Your IT, So You Can Take Care of Business.
Imagine what it would be like to instantly have a world-class IT team working for you with predictable costs. That's what you get with Systech. Instantly gain access to the technology that can increase revenue, decrease costs, improve productivity, and enhance customer experiences – along with the experts to manage it and keep your data secure and protected.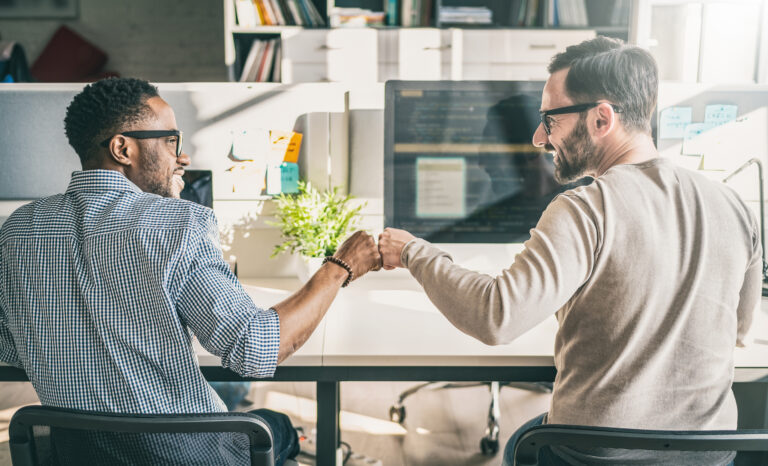 No IT team, little team, big team – we've got your back
Whether you outsource your entire IT function, or need more expert hands and tools to support your existing team, we can help.
Business Leaders – for organizations that want to focus on their core competencies and leave IT to the experts
IT Leaders – for organizations that rely on an internal IT team but want to strengthen their capabilities with additional world-class IT management tools and expertise
Proactive Managed IT Services
Systech manages every aspect of your IT needs, so you don't have to give it a second thought. Whether resolving a simple computer issue, deploying a new workstation, or monitoring your systems for hidden problems, we're here for you and your team. And we're always busy keeping your systems up and running, not just during the day—we have a full team of analysts who work while you sleep to ensure that your technology is reliable and secure. Managed service takes the hassle out of maintaining your IT infrastructure. Our team of experts take a proactive approach to service and support to improve operations, manage expenses, and reduce risk.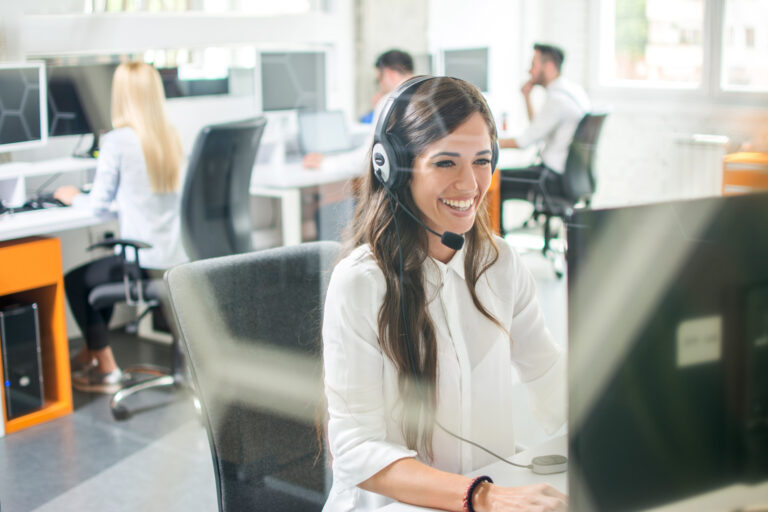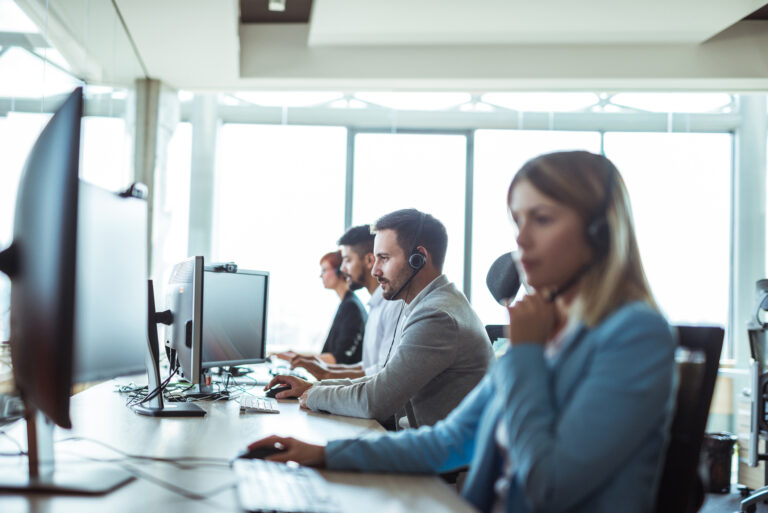 Co-Managed IT team
Our technical expertise, your business knowledge. We manage your IT infrastructure, maintain security, and protect your company's data by applying our best practices and management approaches to achieve a high level of operational resiliency backed by a team of experts.

Leaving you to focus on high impact initiatives and projects that keep your business thriving. We are an extension of your tech team, scalable, dynamic and always there for you.