Systech Helps You Take Advantage of The Cloud to Cost Effectively Scale Your Business.
With Systech, your path to the cloud has never been easier. Your technology is hosted and managed by our team of experts, so you can eliminate the cost of investing in new infrastructure, licensing new software, and training new employees. Now you can save money and focus on your business. No matter the shape or size of your business, we offer a solution that will work for you through our Private, Public and Hybrid Clouds solutions.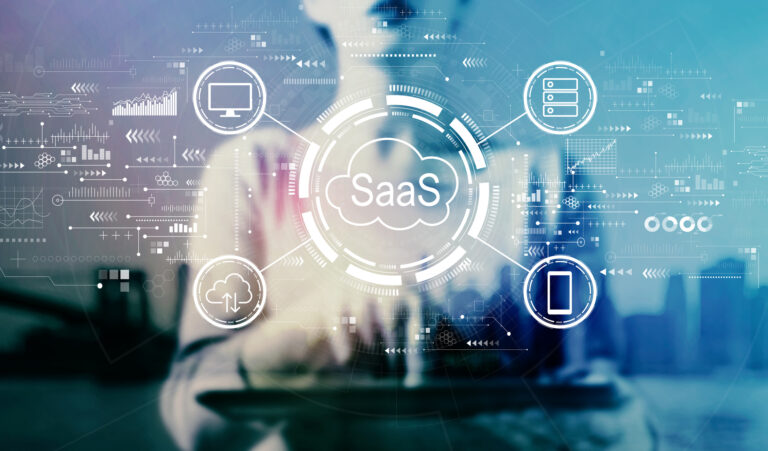 Cloud Journey
Whether you are just starting with the cloud, or are well down the road, we can help accelerate the benefits, and address questions like:
What should we – and shouldn't we – migrate to the Cloud?
How do we get there?
Which providers are best suited to meet our needs and budget constraints?
How do we keep our data safe in the Cloud?
Cloud Services
Systech provides cloud services across your entire cloud journey.
Cloud assessments
Cloud hosting
Cloud migration roadmaps
Cloud system design – hybrid, public, private
Cloud backup and disaster recovery
Secure file sharing
Encrypted email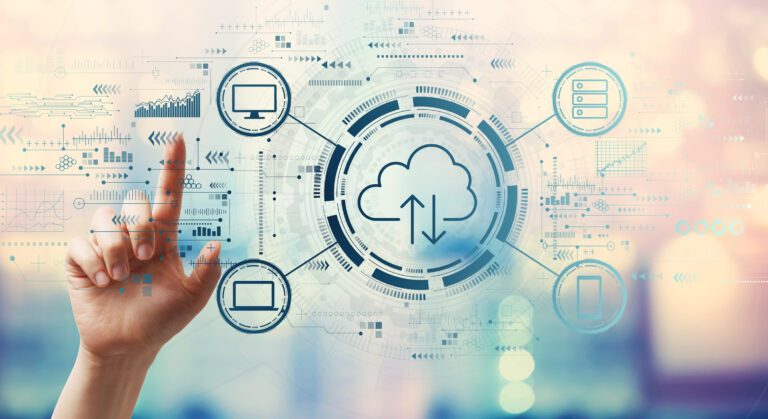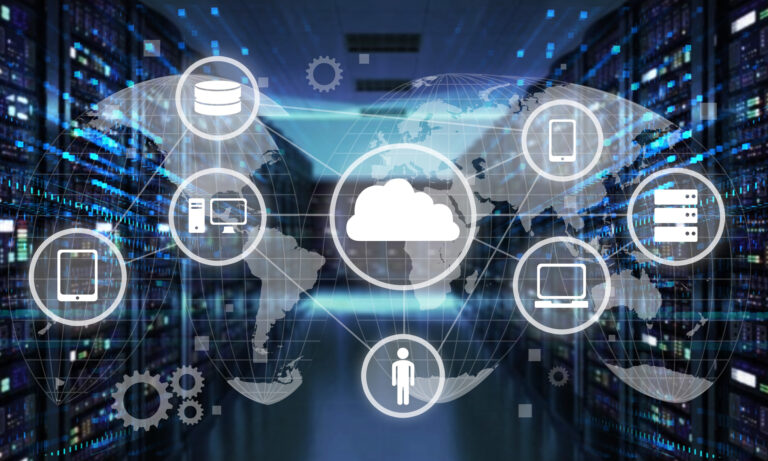 Cloud technologies
Key cloud technologies we support include:
AWS
Azure
Microsoft 365
HaaS
Google Apps
Fully Managed Cloud
Systech's expert technicians work closely with your business to develop a Fully Managed Cloud solution. We address your current requirements and build a longer IT management strategy to ensure maximum security and faster time to market.

Public Cloud
Public cloud can meet the next-generation needs of your organization. The public cloud offering provides advanced capabilities including serverless computing, containerization, content distribution networks (CDN) and more. With our deep managed hosting expertise, we can better map your company's resources directly to usage, while ensuring that performance and uptime goals are exceeded.

Private Cloud
Private Cloud blends industry-leading technology with premier managed service expertise. This combination delivers infrastructure to power the most complex applications and achieve rigorous compliance requirements, including HIPAA, PCI, and SSAE-16.

Systech's expert technicians work closely with your business to develop a Private Cloud solution to address your current requirements and is built to scale into your longer term IT management strategy to ensure maximum flexibility, agility, security, and faster time to market.

Hosted Private Cloud
Our hosted private cloud gives you the flexibility to manage it yourself or outsource the management and upkeep to our certified Network Operations Center. We understand how critical the need for productivity in a reliable and secure environment is to your business. Systech has industry certified attestations indicating that our IT processes, procedures and controls for security and availability in our private cloud have been formally evaluated and tested. These attestations recognize that our cloud is protected against unauthorized physical and logical access and that the system is available for operation and use as committed or agreed upon. Additionally, it certifies that the controls we've put into place for our hosted private cloud are audited at the highest standards. Private hosted cloud allows you to optimize operating costs with scalable, pay-as-you-go services and accurately allocate IT expenses among users. Our Security, Audit, and Compliance and Professional Services teams can work with your organization to operationally secure your environment through security awareness training, network assessments, and other recommended best practices.

Hybrid Cloud
For a growing number of organizaitons, the right solution is a hybrid of Public Cloud, Private Cloud or on-premise technologies. With Hybrid Clouds, sensitive data and highly proprietary information is protected in your Private Cloud while web and application servers leverage the flexibility and scalability of our public cloud.

Recovery as a Service
Backing up and recovering your business critical data continues to be one the most important steps in successfully managing an IT organization. Facing increased security threats and the associated costs of managing your backup using legacy technologies, protecting your data has never been more challenging. Layer on compliance obligations, availability requirements, and the importance of maintaining interoperability between platforms, and backups can quickly become an IT point of failure.

Systech provides complete cloud-enabled backup and recovery services including off-site copies of your data to ensure business continuity in case of disasters. We can assist with developing your Disaster Recovery (DR) and Business Continuity (BC) plans and regularly test and validate those plans. We provide cloud-based, highly secure and redundant server hosting. We can replicate your data across multiple data centers for redundancy and offer emergency recovery services in the event that your data is lost or corrupted. We help you free up resources to focus on your core business by leveraging our expertise and continuing investment in leading-edge disaster recovery technology. Enjoy the peace of mind that comes from knowing your disaster recovery plan is always ready through regular testing that doesn't interrupt your day-to-day operations.