We Focus on Your IT Systems So You Can Focus on Your Patients.
In recent years, healthcare organizations (HCOs) are adopting modern IT technologies at an accelerating rate. Since the enactment of the HITECH Act and the meaningful use of electronic health records (EHR), the industry is being driven to change. As the Centers for Medicare and Medicaid Services (CMS) continues to advance EHR regulations, HCOs will need to advance the adoption of IT technology. This presents new IT opportunities and it also presents new challenges.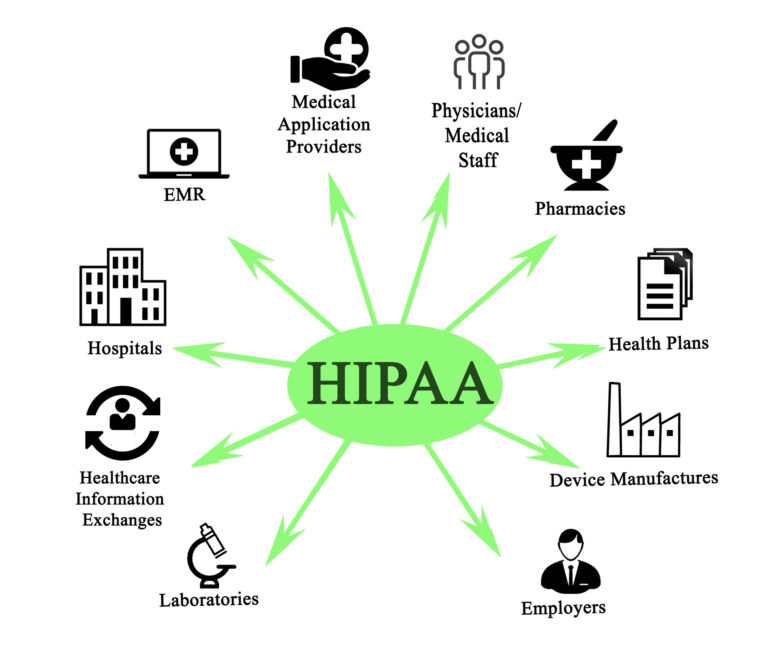 Protected health information (PHI)
HIPAA requires IT controls are in place for controlling access to electronic protected health information. We help organizations define and implement the controls needed to protect confidentiality and prevent breaches.
Non-stop EHR access
Your electronic healthcare record (EHR) system is the lifeblood of your organization. Downtime and performance problems leads to poor patient care and lost productivity. We help hundreds of healthcare organizations achieve the highest levels of uptime and security.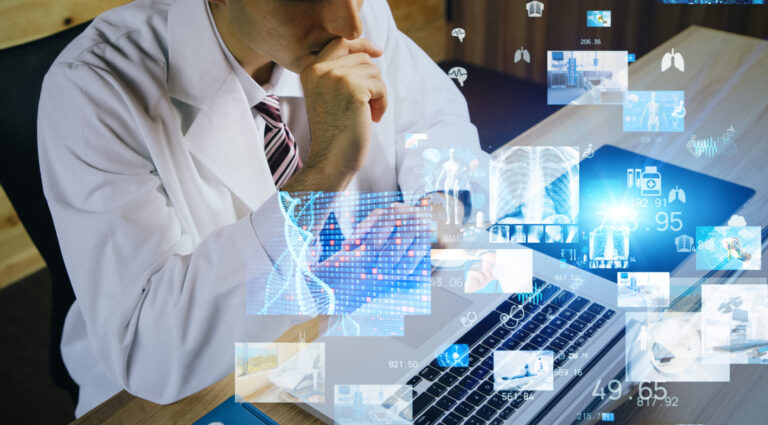 IT growth in healthcare
CMS regulations are driving HCOs to make stronger IT investments. The implementation of Value-Based Reimbursement (VBR) and the Merit-Based Incentive Payment System (MIPS) have required providers to invest in data-driven decision solutions to gather and measure data on the quality of care. As the CMS advances the regulations on meaningful use, HCOs will make further IT investments to improve accessibility, integration, and interoperability between EHRs.
Security & compliance
Cyber-security puts intense pressure on HCOs to stay HIPAA compliant and ensure the security of personal healthcare information (PHI). Because of the highly sensitive patient information that HCOs collect, the industry has become a prime target for cybercriminals.
Today, every HCO strives to deliver the best patient care and you rely on your IT systems to help you do just that. But it takes experts and IT specialists to develop and manage them – whether you have a complex IT infrastructure or just a few servers, workstations, and laptops.
Are your systems putting you at risk?
If your systems are unstable, it will cost you time and money in downtime and quick fixes. Administrative and clinical staff are unproductive. You can't treat a patient without access to their medical record. You can't schedule a patient visit if you can't access your registration system. Suffer a cyber-security attack and PHI can be compromised. If your systems are found out of compliance, it can cost you dearly in fines. If you can't build and support a future-proof IT ecosystem, your HCO can't effectively serve patients.
Why spend money and time worrying about your IT systems when Systech offers IT services personalized to your organization's specific needs?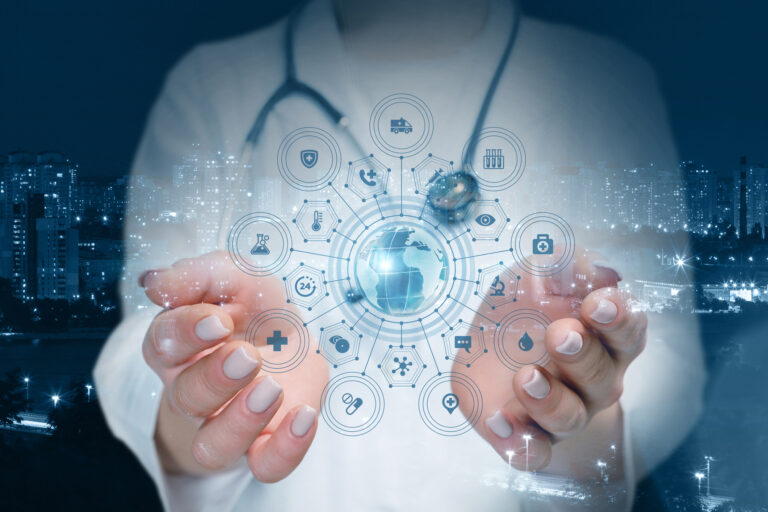 How Systech helps
Systech offers IT services that cover the full range of cloud and on-premise IT management needs from ongoing IT management and end-user support, IT strategy and leadership, technology upgrades, cloud migrations, security and regulatory compliance. Whether you are looking for expertise to help with your digital transformation, setting your IT strategy, managing your IT ecosystem, or anything in between, Systech can provide the exact IT service you need.
"Switching to Systech was the best decision we ever made."
Dr. Robert Sergott, Chief Neuro Ophthalmologist at Wills Eye Hospital