We Focus on Your IT Systems So You Can Focus on Your Mission.
As a non-profit, you have challenges that are unique to your business: promoting your mission, raising funds, meeting an array of compliance requirements, and hiring qualified staff — all with a very limited budget. You also have a limited budget when it comes to your IT systems. Regardless, you rely on technology to keep your day-to-day business operations running, connect with staff, volunteers, supporters, members, and donors, and get the data you need for management and compliance reporting.
Fulfill your mission
Access to your critical IT systems is key to fulfilling your goals. Don't let IT downtime get in your way. Systech helps ensure your critical systems are up and running.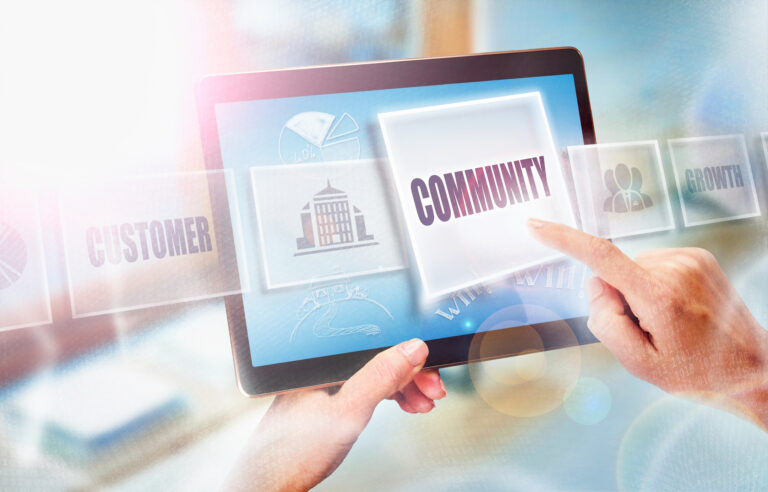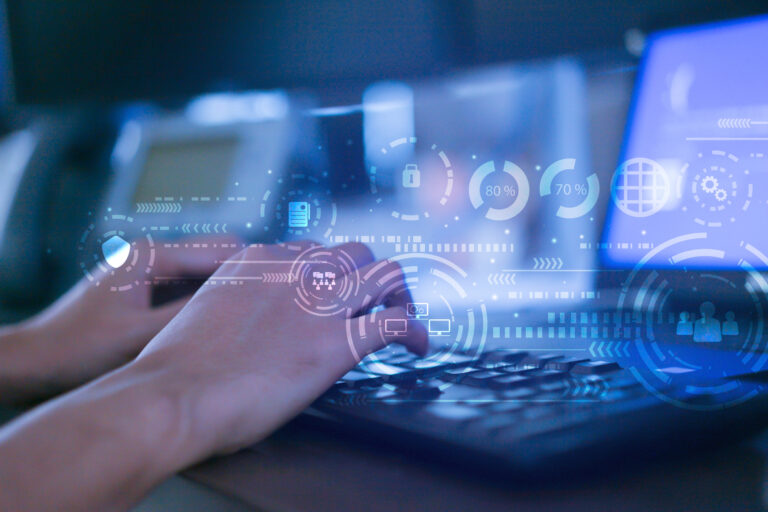 Protect data
Your stakeholders trust you with their personal information. Your reputation depends on protecting this data. Systech provides protection when bad things happen like hardware failures, natural disasters or hacker attacks. Systech offers a full range of disaster recovery, managed security, and regulatory compliance services to ensure your data – and reputation – are protected.
IT for Non-Profit Organizations
Non-Profit Organizations (NPOs) now look to technology to sustain their business model and support their mission. While many NPOs have made investments in back-office software, they are also looking to technology to improve fundraising, transparency, accountability, and create better engagement between staff, members, and donors. Today, all NPOs realize that their mission cannot be achieved without stable, secure IT systems.

When it comes to your IT systems, you cannot overlook the importance of cyber-security because your systems maintain personally identifiable information (PII) on staff, volunteers, clients, funders, and donors. If your non-profit interacts with health information in any way, you must comply with HIPAA regulations and keep protected health information (PHI) secure.

Your NPO and systems are also subject to many other compliance regulations. If your non-profit takes in any credit card payments, you must abide by PCI DSS regulations. Non-compliance can result in fines as high as $100,000 a month for any month you are non-compliant. If you are a non-profit healthcare provider, you are subject to HIPAA privacy requirements. And if your NPO collects the data of EU residents, whether you collected a payment or not from them – you are required to comply with the GDPR or face non-compliance fines.

From managing your back and front-office systems to cyber-security and compliance, you expect a lot from your IT systems. But it takes experts and IT specialists to develop and manage them – whether you have a complex IT infrastructure or just a few servers, workstations, and laptops.

If your systems are unstable, it will cost you money in downtime and lost productivity. A down system stops your business operations cold. Your e-commerce site can go offline. You can't use email to communicate with staff, volunteers, donors, and funders. Suffer a cyber-security attack and your staff, volunteer, and donors personal data can be compromised. If your systems are found out of compliance, it can cost you dearly in fines.
Why spend money and time worrying about your IT systems when Systech offers IT services personalized to your organization's specific needs?
How Systech helps
Systech offers one-stop-shop IT services that cover the full range of cloud and on-premise IT management needs, from ongoing IT management and end-user support, IT strategy and leadership, technology upgrades, cloud migrations, security and regulatory compliance. Whether you want to outsource the management of your IT systems or looking for IT staff augmentation, Systech can provide the exact IT service you need.