Good Relationships Start With Good Values.
We understand technology plays a vital role in your business. We own this responsibility and treat it seriously, and our results prove that. Your success is our success. We promise we will always do right by you and provide the highest level of service. Bottom line: When technology issues are tough, we'll be there for you every step of the way. It's part of our ethos: Our clients are our partners, your success is our success. Here are the core values we live by in order to be your trusted IT advisor.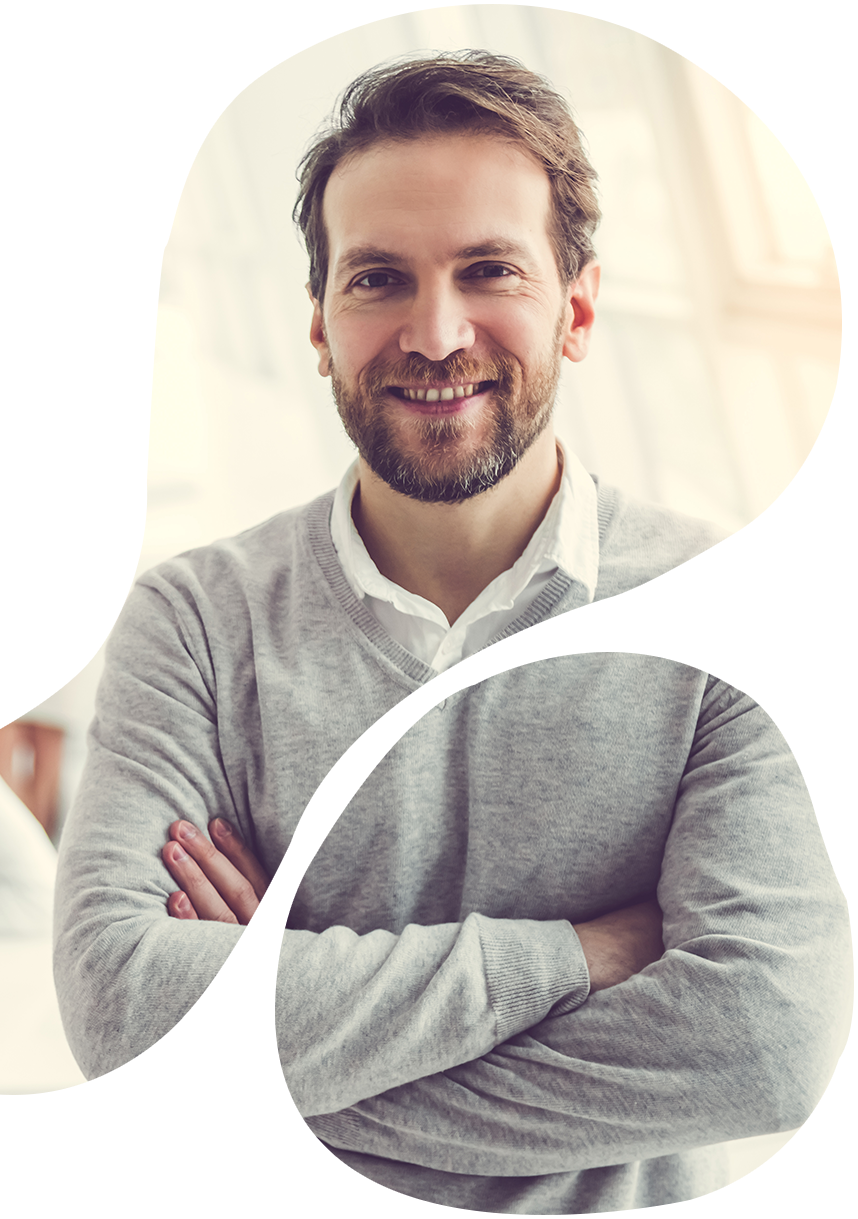 We are positive
Positive and solution-oriented behavior is a staple of our ideology, and candidly, one of the things customers, partners, and colleagues appreciate the most. There is always a solution to every problem.
We are accountable
Accountability and ownership are critical to healthy relationships not only with our clients, but also to each other. Being able to trust that your colleague not only has your back, but is fully accountable to you and others is a clear sign of a high-performing team.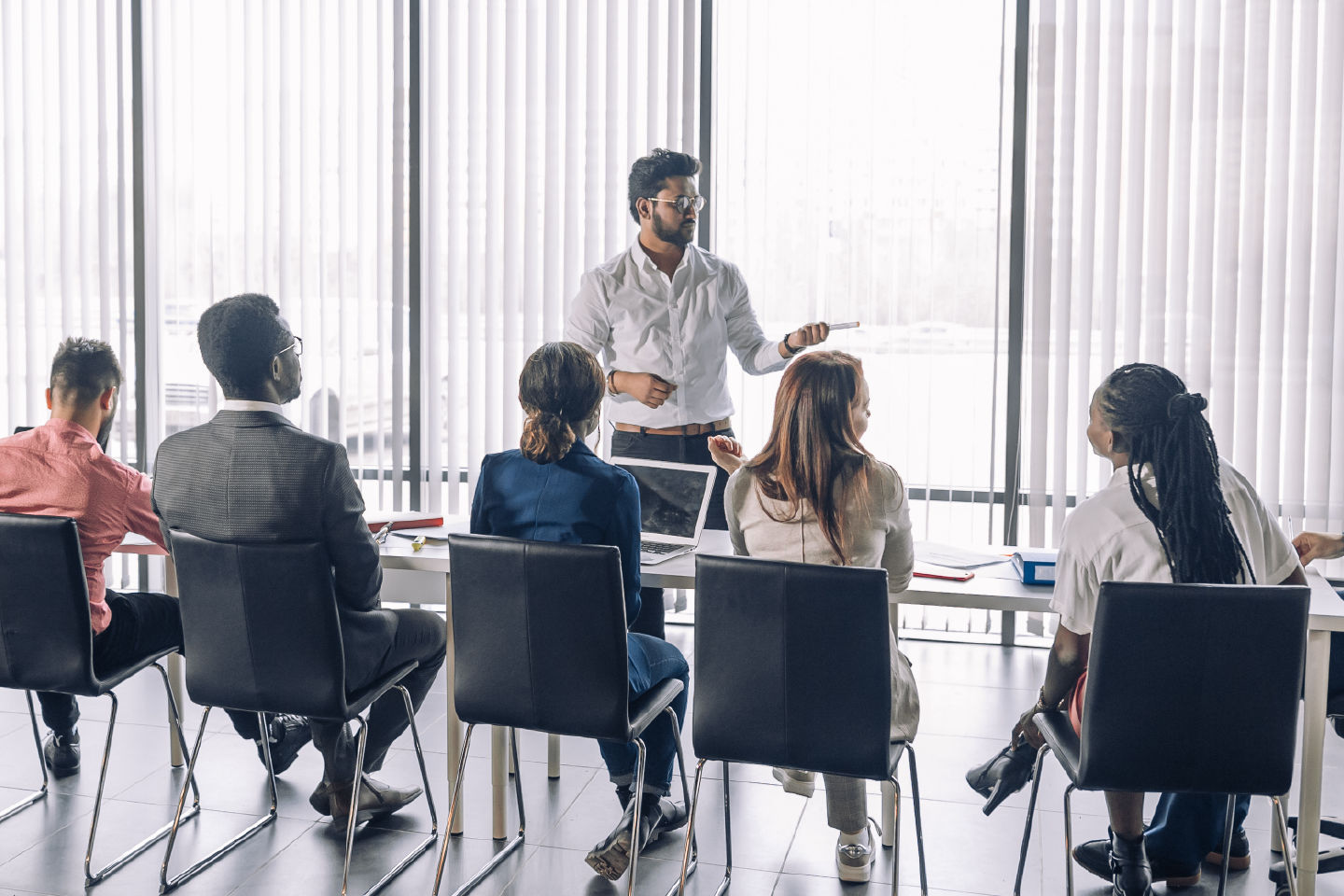 We are customer-centric
Both individually and as a team, our focus is always on providing an exceptional experience for our customers. Our approach is to provide an overwhelming response to customer issues until they are fully resolved beyond expectations.
We are nimble
Being the best in our industry requires innovation, leadership, and the ability to adapt to a rapidly changing environment quickly. A significant competitive differentiator for Systech is not only being able to identify opportunities or challenges early, but also mobilizing the entire organization to overcome and lead when change and adaptation are required.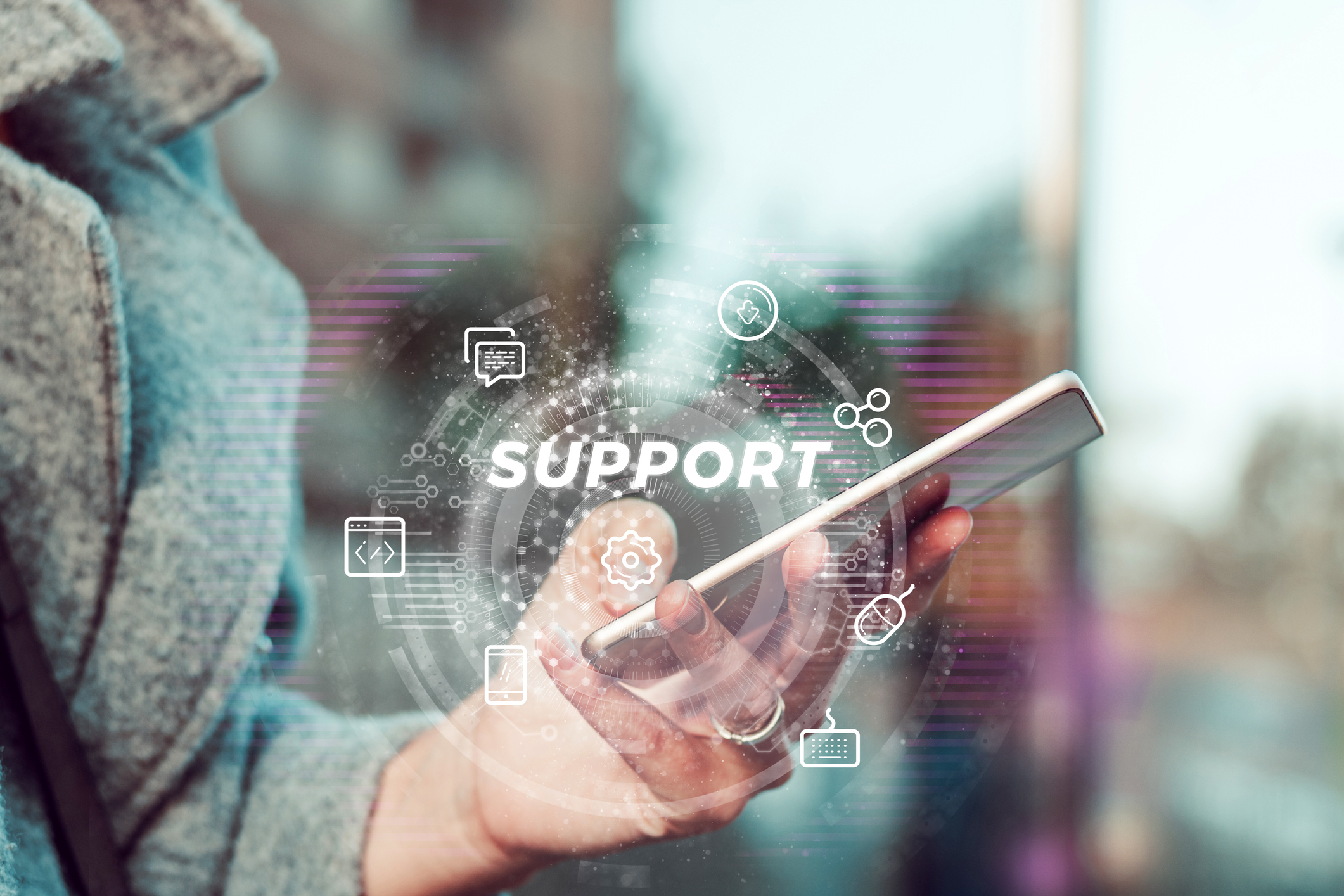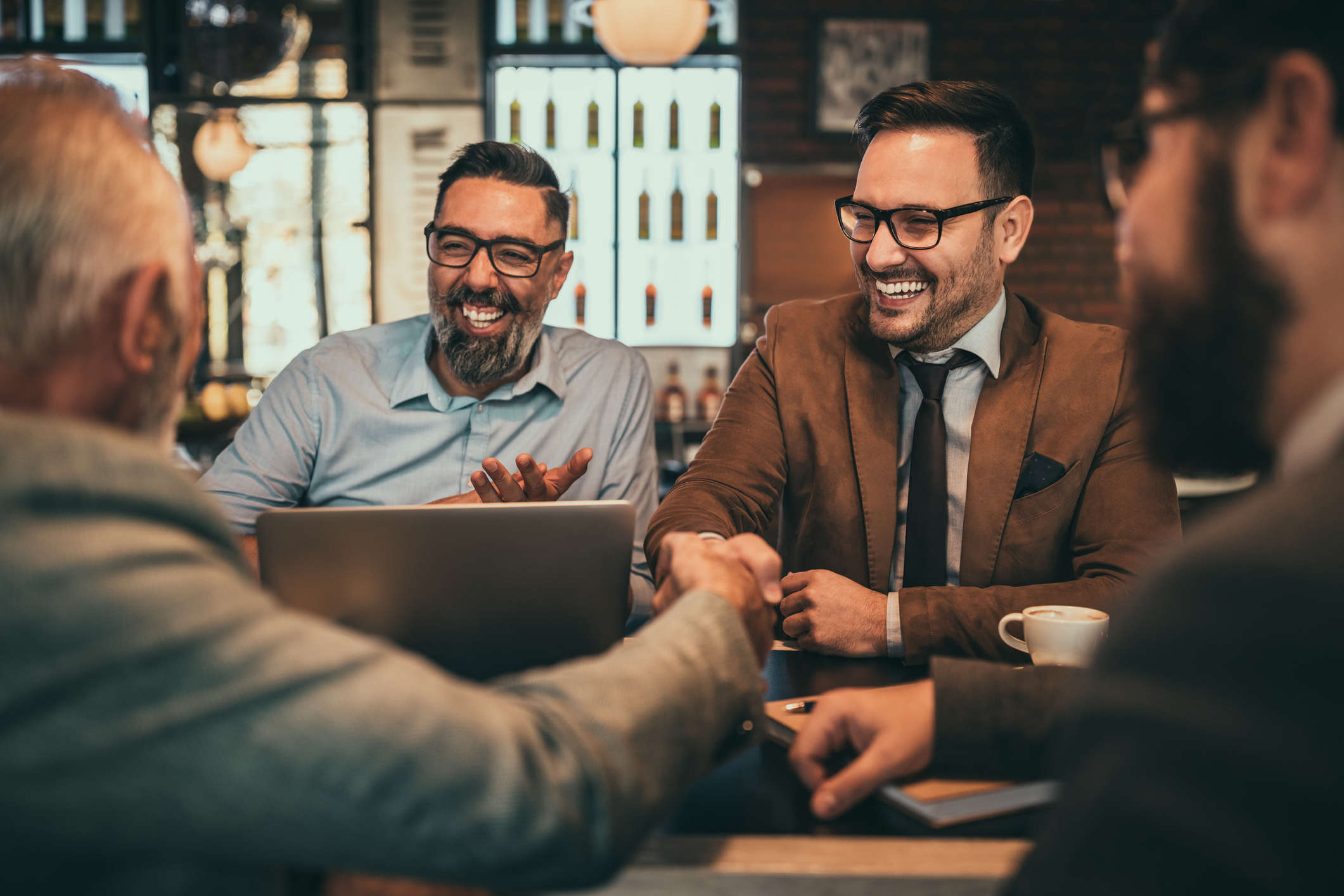 We value quality relationships
Our success and winning culture are based on trusting, mutually respectful relationships between our peers, clients, and partners. Foundational to this is the fundamental appreciation for solid relationships amongst everyone we work with.
We are committed to doing the right thing, always
This speaks to the core ethos of Logically and the people on our team. We are always going to do the right thing, period. It's not always easy, it's sometimes expensive, and at times it's an exercise in personal humility. However, we will always do the right thing by our customers, our partners, and our colleagues.